The A-team of awesomeness & creativity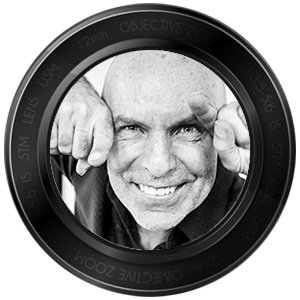 Marcus Jeffry Miller
Producer | Director | DP
Marcus is an Executive Producer of VideoWise Group and one of our leading directors. As Executive Producer, he meets with clients to understand their needs and to assemble the resources necessary to accomplish the client's goals. Marcus has many producing and directing credits, including work for AT&T, ACE Cash Express, JCPenney, Pepsi, Goody Goody, Texas Can! Academies, Pollo Campero and Glass Doctor.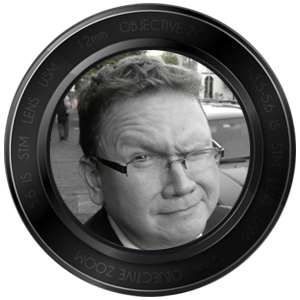 Jason Van Sickel
DP | Editor
Jason is an Emmy Award winning DP and lighting director. A traditionally trained artist (pencil/pen & ink/painting/sculpture), Jason has been involved in the arts in one form or another for 20+ years. Jason has worked on a variety of projects for clients such as Frito Lay, EDS, Accor, Mercedes and BMW. He has won five Emmy Awards and Numerous Telly Awards, Aurora Awards and TATOA/NATOA Government Programming Awards.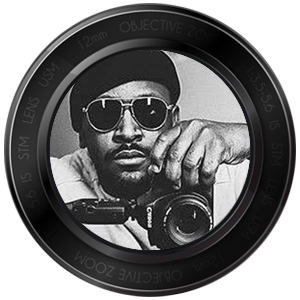 Jabarre Davis
Director | Writer
Jabarre is a creative writer and documentary director. He is currently finishing work on Jumping Jeff, a documentary about Olympic gold medal winner Jeff Henderson.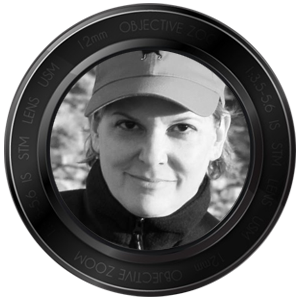 Hilary Kitzman
Producer
Hilary has been in the entertainment industry all her life, and her experience as a producer/director covers all aspects of production and postproduction. She produced a five-part series on the Holocaust that was nominated for a Daytime Emmy award and for which she won two bronze Telly Awards. She won Silver Telly Awards in 2009 and 2010 and was nominated for a 2010 Lone Star Emmy Award.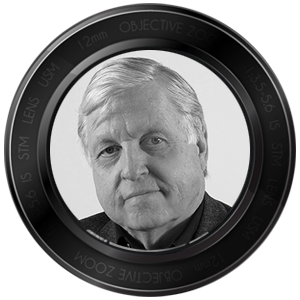 Gene Dillard
Creative Director | Writer
Gene's creativity has benefited major advertising agencies for four decades including McCann Erickson and Tracy-Locke. He has worked extensively with food-related products, including developing national television commercial concepts for Schlotzsky's ("world of flavor in every bite") and Lays potato chips ("you can't eat just one").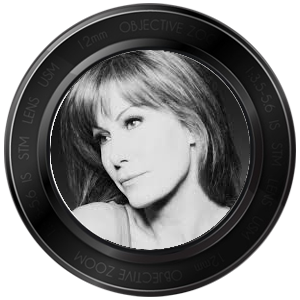 Janice Garner
Makeup Artist
Janice has a decades-long background as a makeup artist for all types of media, including corporate and film projects. Her corporate clients have included American Airlines, Coca-Cola, Access Hollywood and IBM. In the entertainment industry she has worked notable clients such as Kevin Costner, Dennis Quaid, Steven Tyler, Jamie Foxx, Billy Bush, Colin Powell, Michael Phelps and many more.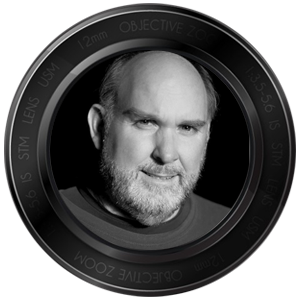 Major Lytton
Director | Editor
Major is a 35–year veteran in the world of creative visual media. As a producer and director Major has created work for national corporations including Mastercard, American Airlines, Nortel, Harper Collins/Zondervan, JP Morgan Chase, Texas Instruments, JCPenney, Pepsi, and The Dallas Cowboys. He also has extensive television experience with ABC sports, ESPN, the PGA, CBS sports, TNN, Fox Sports, the BBC, London Broadcasting and Globo of Brazil.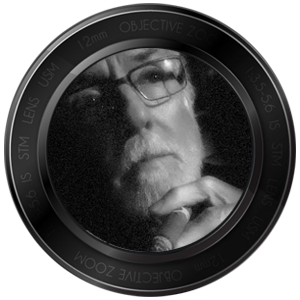 James Burgess
Director | Editor
James has produced and directed hundreds of films, videos and TV commercials. His numerous productions have taken him to locations around the world. Specializing in dramatic narrative, documentary, high-end corporate image, and the educational genres, James is able to produce striking and impressive images efficiently and artistically.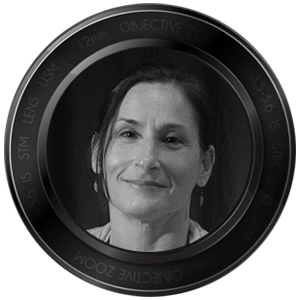 Kristin Miller
Photographer
Kristin is a professional photographer who has a passion for still images. She captures behind-the-scenes shots for VideoWise Group and is also available for other photography jobs, such as events, headshots and products.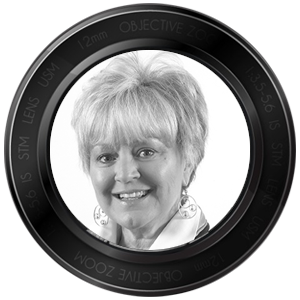 Nancy Hammel
Media Buyer
Nancy began her career as an account manager at the Dallas Times Herald and KRLD Radio. Nancy is highly experienced in developing and implementing comprehensive media plans for a variety of accounts, including MrJims.Pizza, Texans Can! Academies, Service King Collision Repair, Thomasville Furniture, Dillard's, The Home Depot and many more.