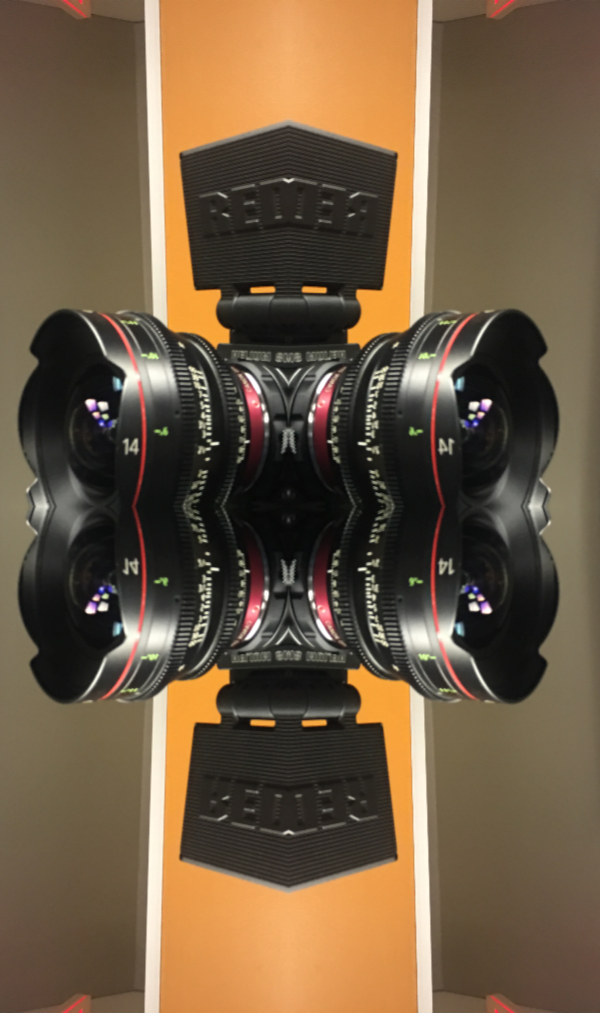 conceive. create. conquer.
The idea. The spark. The concept. Video is creativity in motion. It begins by conceiving what you want to express. Creation follows by understanding every step needed to make the concept a reality. With the final product in hand, you can conquer your world.
What We Do
We create videos for businesses who want to put their story in motion.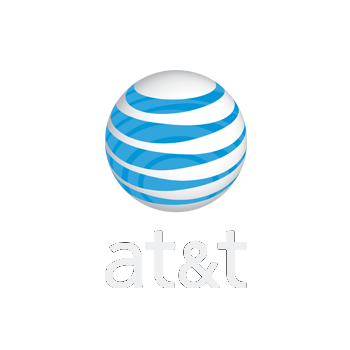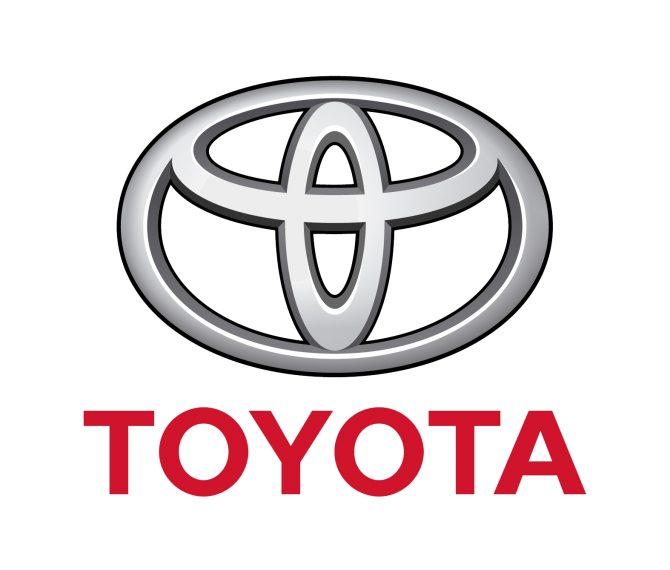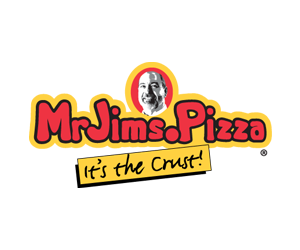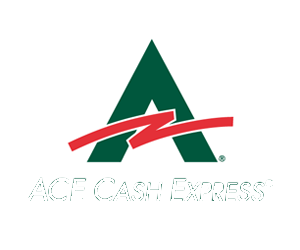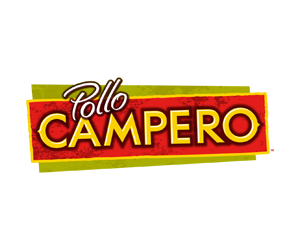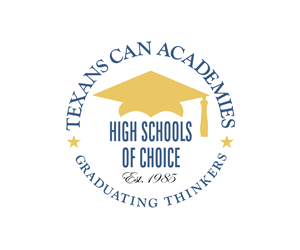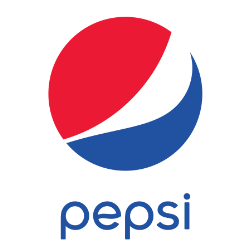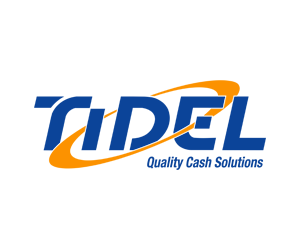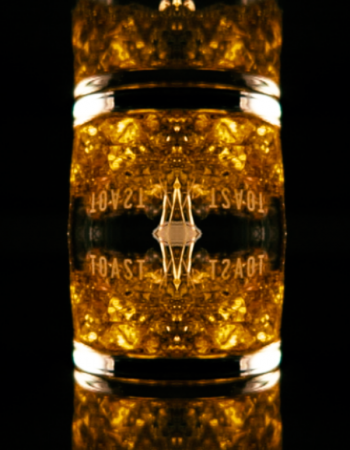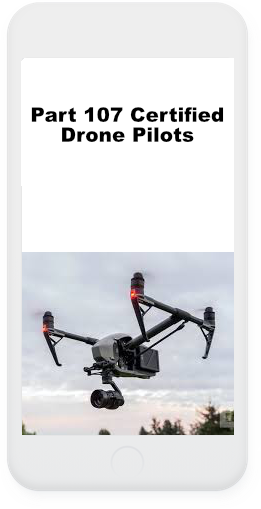 Let us hear from you
We are a Dallas video production company, but we work with clients from all over the world. Our clients appreciate the decades of experience that we bring to every challenge. They also value our process of focusing on message strategy and that we are careful to understand how our efforts fit into the client's overall marketing/messaging efforts.